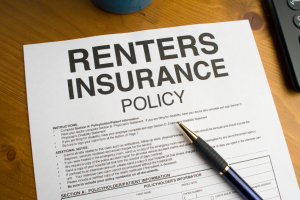 Here are three scenarios in which renters insurance can benefit both renters and landlords.
There are a lot of benefits to both the landlord and the renter as a result of the tenant having a policy.
Often, tenants have a false sense of security thinking that they will automatically be covered if something were to happen to the home that they are renting.