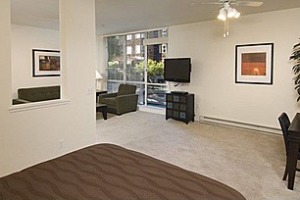 In San Francisco, finding a place to rent is challenging. We've researched four different price points to see what you can find in this city by the bay.
What can you find on the rental market with a budget of $1,600? From single family homes to charming studio apartments, see the rental listings we found for this price in five cities around the U.S.
Three grand a month is a hefty sum for most rental markets across America, but in a few major cities, it's just the starting point.