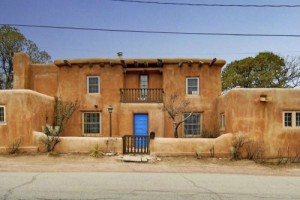 There's nothing like a good Western film to make you want to grab your cowboy boots and move to the desert.
This week, we're looking at homes priced around $650,000.
Even though Wright himself didn't see the finished structure, the Frank Lloyd Wright Foundation recognizes the home as a Wright piece.