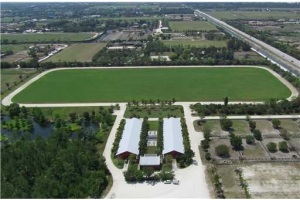 Oscar-winning actor Tommy Lee Jones may not have picked up another Best Supporting Actor award, but he's hoping for a win in real estate. The veteran actor recently listed his Wellington, FL polo farm for $26.75 million.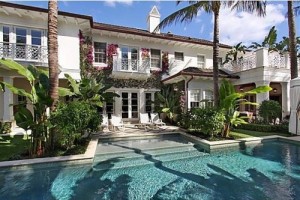 When it comes to home purchases, celebrities are just like everyone else — with the possible exception of a slightly larger budget.
It's no secret that celebrities love spending time in Miami and throughout South Florida, and many of them even own a chunk of the sun-kissed paradise.