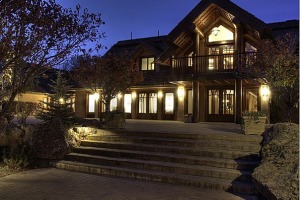 Bruce Willis has cut the price of his mansion in the Sun Valley resort town of Hailey, Idaho for the fourth time. He has been trying to sell it since the end of 2011.
What do you picture when you think "creative retreat?"
For the first time in 29 year, Carole King's Idaho ranch is listed for sale.