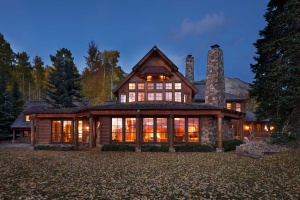 The "Top Gun" actor designed the Telluride, CO home himself, according to The Wall Street Journal.
He cut ties to the home this week, selling it without a real estate agent for around $3 million.
The key rendezvous point with movie love interest "Maverick" (Cruise) will be saved and restored in a $209 million project approved by the Oceanside City Council.