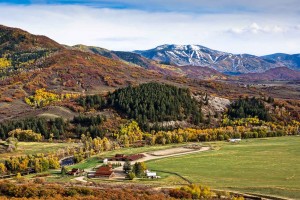 Ryan Wood, a former Dallas Cowboy who co-founded Under Armour, started his third career as a real cowboy on this ranch near Steamboat Springs.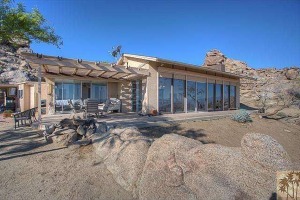 The moutaintop desert retreat owned by Walt Disney and frequented by his famous friends is for sale for $545,000.
Walt Disney's home is listed for sale for $3,650,000.