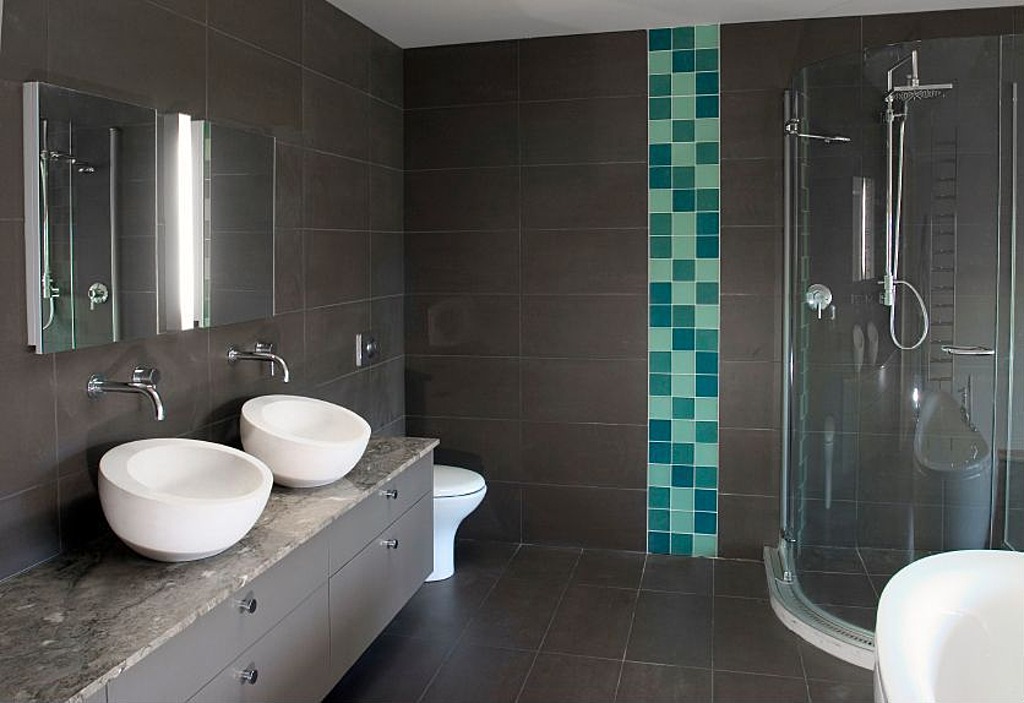 Having diamond taste on a cubic-zirconium budget can be tough when it comes to home renovation. But if you're set on a certain look or high-end feature, there are ways to incorporate it into your home without breaking the bank. We're taking a look at the high-end and budget versions of some modern bathrooms and specific features that drive up total room costs.
Marble
Marble creates a luxurious look in the bathroom but can be a budget-buster for some homeowners. Not only is it pricey, but marble, like other stone, requires maintenance to keep it from cracking or staining.
Luxury 
Digs Estimate: $16,800 – $33,600, depending on region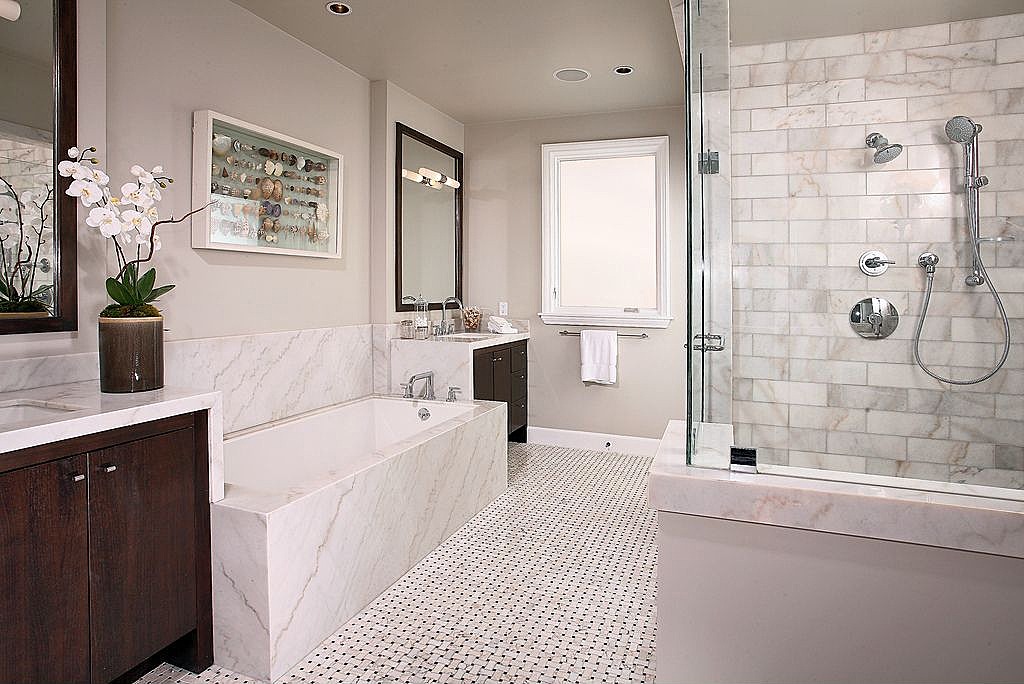 A marble tub surround, shower tiles, countertops and basket-weave flooring add to the cost of this bathroom.
Budget 
Digs Estimate: $9,100 – $17,300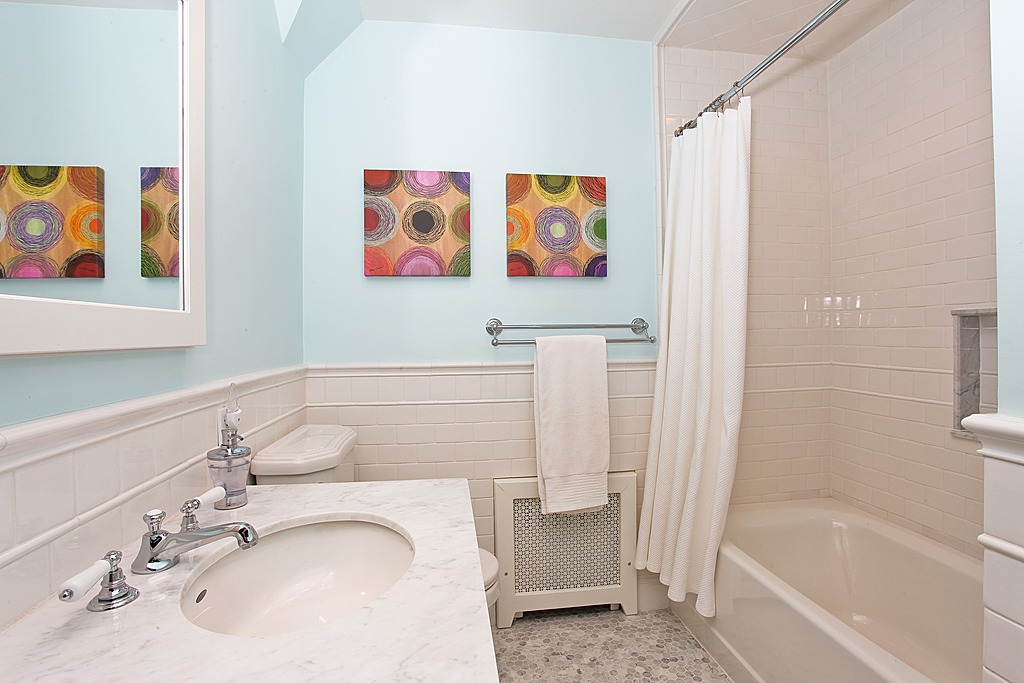 Including marble only in the vanity decreases the cost of the bathroom by thousands of dollars. A white subway tile surround in the shower-tub gives the same clean finish but at a fraction of the price.
Vessel sinks
Installing a vessel sink can give homeowners a little more leeway in their design. Vessel sinks come in a variety of shapes and materials, and can be installed over current vanities or even topped over a reclaimed piece of furniture.
Luxury 
Digs Estimate: $21,200 – $44,000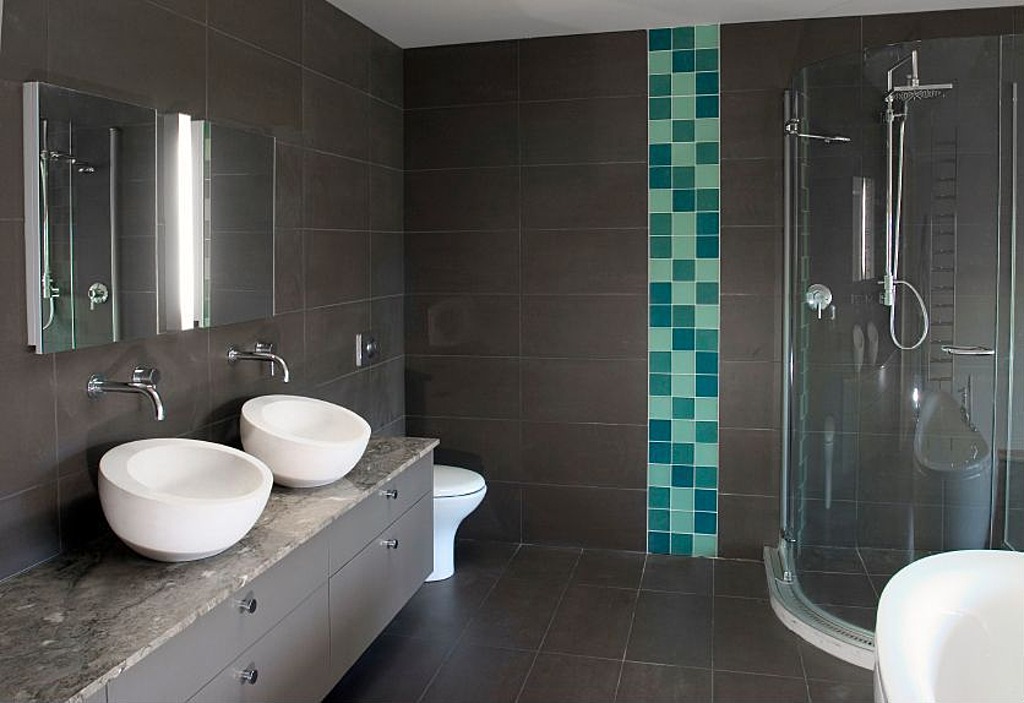 The floating vanity, tile surround and high-end shower pushes this very modern bathroom into the higher price bracket.
Budget
Digs Estimate: $13,900 – $27,600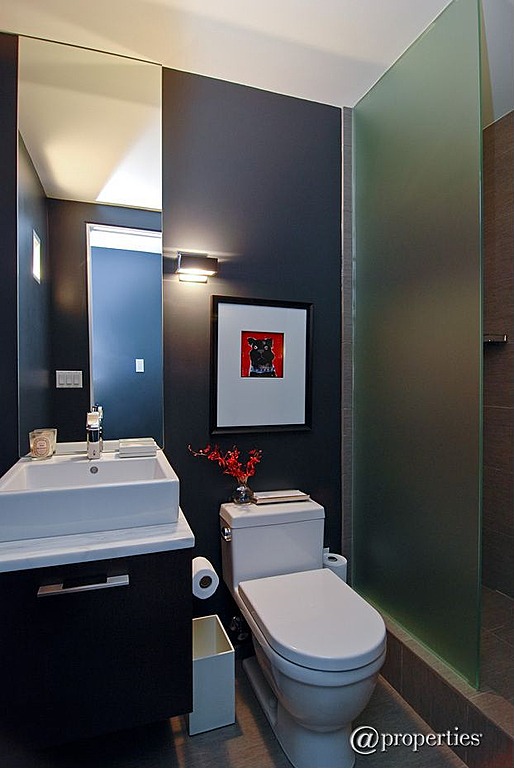 The smaller space makes this bath more affordable, as does the traditional vanity topped by a contemporary, rectangle sink.
Soaking tub
Forget the jetted bathtubs of the late '80s and early '90s. A modern bathroom calls for a deep, luxe soaking tub, sometimes in a free-form shape.
Luxury 
Digs Estimate: $14,600 – $29,200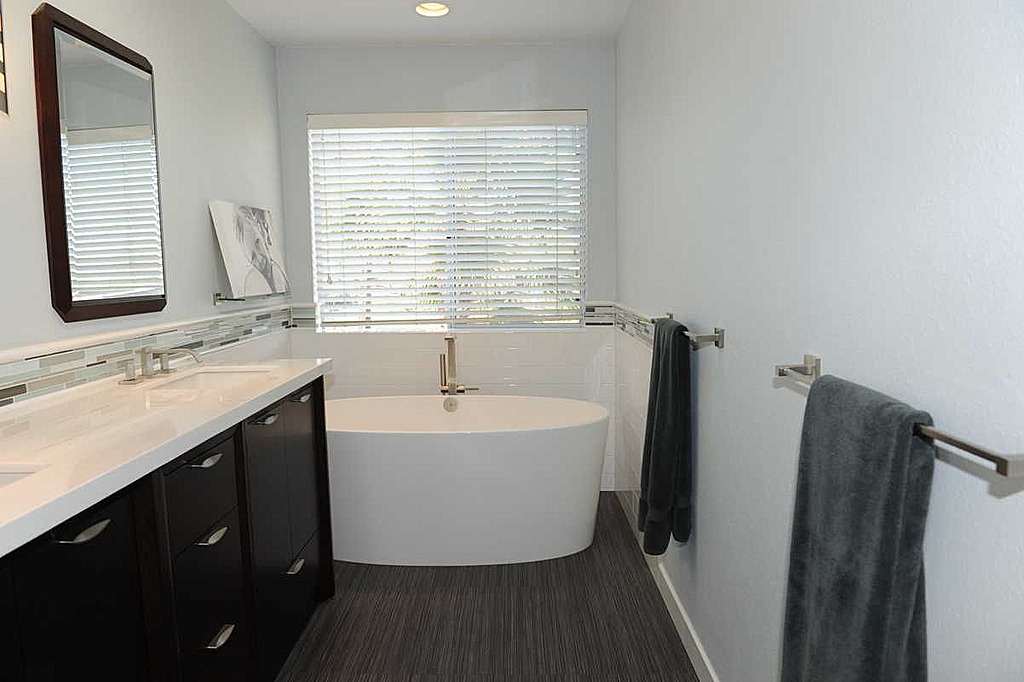 The unusual shape of this standing tub drives the overall price for this bathroom. A tub like this can alone cost up to $4,000.
Budget
Digs Estimate: $7,900 – $15,800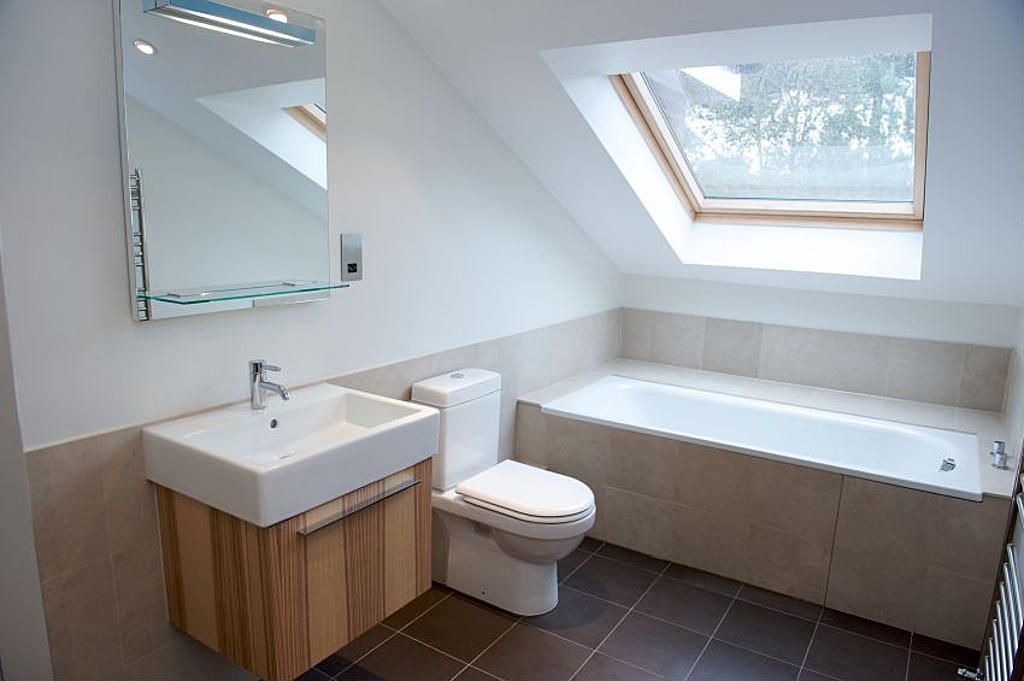 It's not a stand-alone tub, but this deep soaking bathtub has an interesting and modern rectangular shape.
Need more design ideas that fit your budget? Find inspiration on Zillow Digs.
Related: