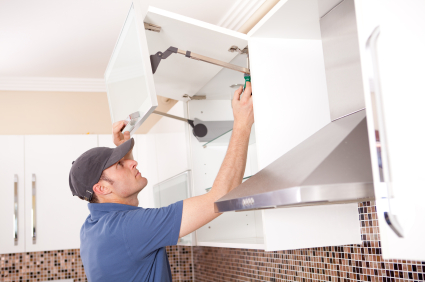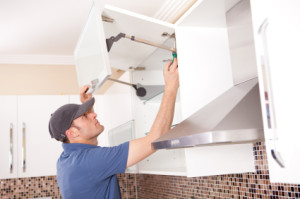 The New York Times recently ran a piece in their Ask the Contractor section (membership required to read article) about renovating for the purpose of adding value to a home.  According to the contractors interviewed, the biggest bang for your buck comes from… drumroll, please… remodeling your kitchen.  No surprise here since the kitchen seems to be everyone's favorite gathering spot.
Other worthwhile projects include bathroom remodel, window replacement, roof replacement, basement remodel and central air-conditioning.  Of course, one should always take into consideration the location of the home when considering home improvements.  For example, central air-conditioning has little value here in Seattle where the average summer temperature is in the mid-70s.
If you're wondering what particular remodeling jobs will yield the highest return on investment, check out our section on the value of home improvements.  This page displays the national average, stack-ranked according to the highest return value.