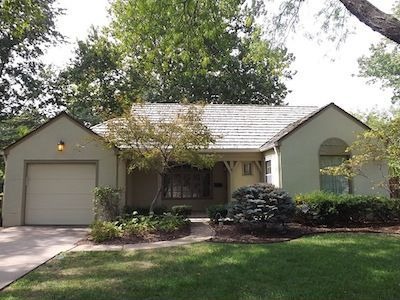 We've done some hunting in our listings database to see what you can rent around the nation with a budget of $1,000. From studio apartments to single family homes, here's what we found:
Seattle, WA
2312 3rd Ave, Unit A3, Seattle, WA
For rent: $1,010 per month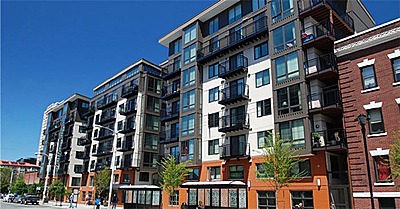 This bright Seattle studio apartment has large windows and an open floor plan, perfect you enjoying every inch of the 285-square-foot space. Conveniently located downtown in the Moda apartment community, you can live the luxury lifestyle on a budget with amenities such as in-unit laundry, stainless steel appliances, granite counters and hardwood floors.
Topeka, KS
2009 SW Collins Ave, Topeka, KS
For rent: $995 per month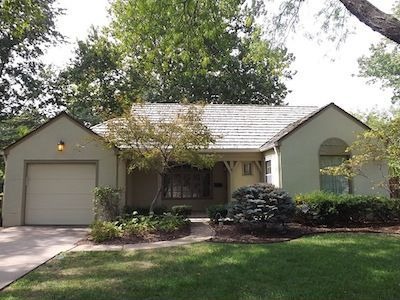 Live in this sweet and spacious 4-bedroom, 1.5-bath rental in Topeka's College Hill neighborhood. The home has hardwood floors, a large kitchen, fenced yard, garage and basement.
Atlanta, GA
2430 Cheshire Bridge Rd NE, Atlanta, GA
For rent: $1,006+ per month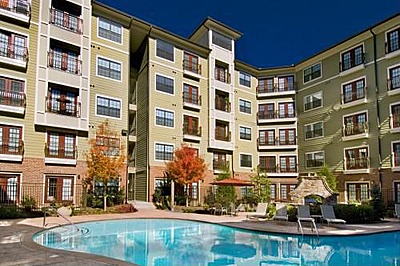 Located between Buckhead and Midtown, this 1-bedroom,1-bath Atlanta apartment is near plenty of shopping and fine dining options. The community has all the amenities you could want, including a fitness center, pool and on-site maintenance staff.
Grand Rapids, MI
2810 Central Park Way NE #202, Grand Rapids, MI
For rent: $960 per month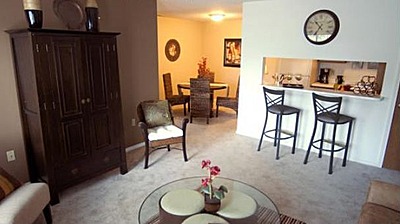 This 2-bedroom, 2-bath Grand Rapids apartment has new carpet, appliances and countertops waiting for you. The community is pet friendly, and you'll also get to enjoy access to the community pool.
Providence, RI
1510 Westminster St #1, Providence, RI
For rent: $995 per month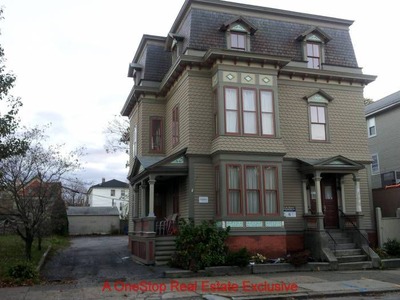 This 3-bedroom, 1-bath Providence rental is in a historic building in the Armory District and keeps its charm without sacrificing modern amenities. Features include an eat-in kitchen, gas heat, in-unit laundry and parking.
Related: