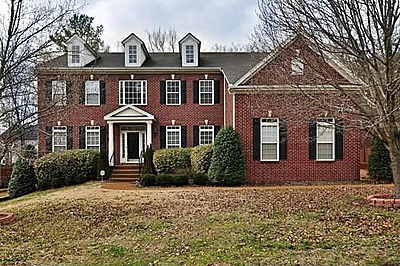 With a budget of $2,000 a month, you can have your pick of luxurious single-family homes. Let's take a look at what you can find at this price point.
Orlando, FL
9673 Lake District Ln, Orlando, FL
Rent: $1,950/mo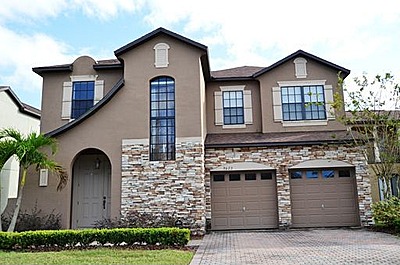 Why live in an apartment when you can spread out on this lakefront property? This 3 bed, 2.5 bath single family home is the perfect place to enjoy the view. It's perfect for entertaining, with an open floor plan, spacious kitchen, large windows, and enclosed patio.
Portland, OR
4737 NE 28th Ave, Portland, OR
Rent: $1,950/mo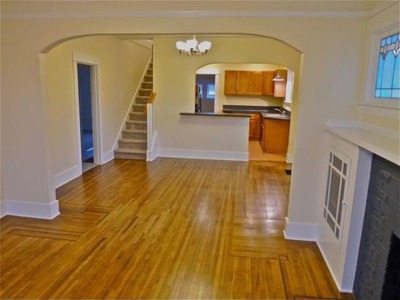 This 3-bedroom, 1-bath home maintains all its 1914 craftsman character with the perks of modern features. Enjoy the brand new kitchen and breakfast bar, large closets, and original oak floors. The home is also very walkable and conveniently located near schools and local restaurants.
Nashville, TN
409 Wf Rust Ct, Nashville, TN
Rent: $2,050/mo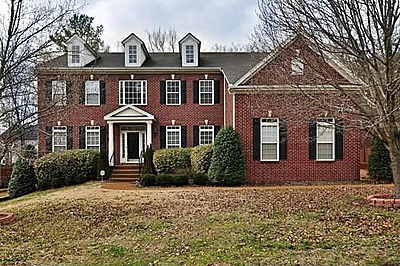 This spacious 4-bed, 3-bath home comes with all the extras. Gorgeous details such as french doors, crown molding, and the stone fireplace add lots of character. You'll have plenty of space to store your stuff in the butlers pantry, bonus room, and den.
Phoenix, AZ
6218 N 30th Pl, Phoenix, AZ
Rent: $2,000/mo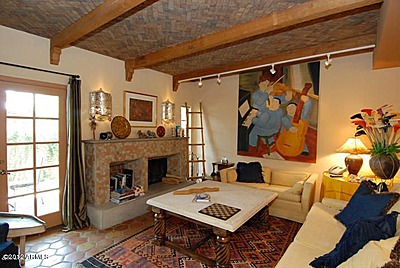 This 2-bed, 3-bath townhome is located right on the edges of the Biltmore resort, spa, and golf course. The home exudes plenty of southwest character with tile floors, exposed beams, and bright details. Features include professional lighting, european bath fixtures, and stainless appliances.
Indianapolis, IN
8681 Meridian Square Dr, Indianapolis, IN
Rent: $2,000/mo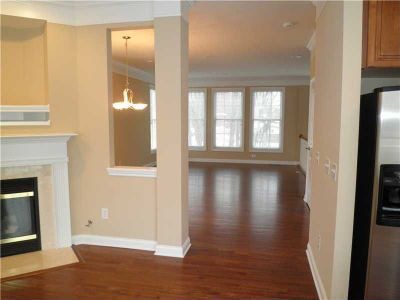 This 3-bed, 4-bath townhome has lots of windows and storage space. It comes complete with granite countertops, stainless steel appliances, gas fireplace, luxurious master bath, and hardwood floors.