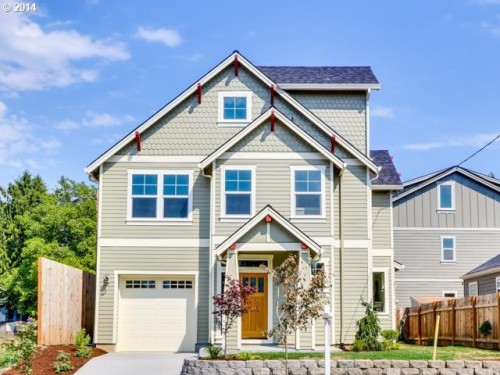 With fall approaching, those imagining a change of scenery may be inspired to seek out a new home.
It is no secret that housing markets vary across the United States. The types of homes offered at a specific price can vastly differ between neighborhoods, counties, states and regions.
Curious how much house you can get for your money in other parts of the country? Here's what $300,000 can buy in cities across the United States.
Portland, OR
10036 N Midway Ave, Portland, OR
For sale: $290,700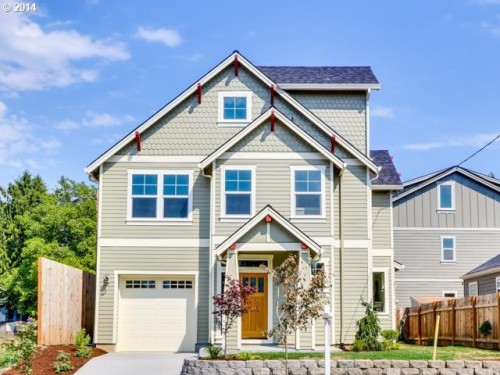 This 4-bedroom, 2.5-bathroom home boasts an open floor plan with dark hardwood floors and a gourmet kitchen. Located in north Portland, local shopping and dining are in close proximity.
Check out homes for sale in Portland.
Chicago, IL
5681 N Ridge Ave #1E, Chicago, IL
For sale: $289,900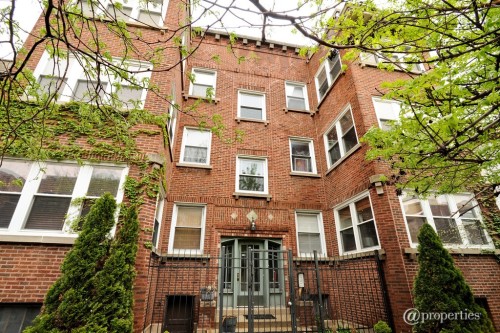 This 1,600-square-foot condo's newly-painted walls boast large windows and hardwood floors. In addition to 2 bedrooms and 1.5 bathrooms, this home also has a light-filled sunroom.
Find homes for sale in Chicago.
Phoenix, AZ
2330 W Dewdrop Trl, Phoenix, AZ
For sale: $290,000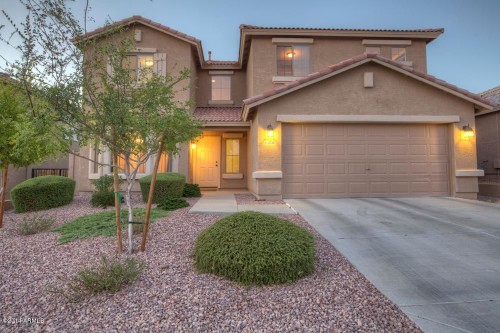 This open concept 4-bedroom, 3.5-bathroom home blends indoor and outdoor living seamlessly, with the kitchen and dining area leading to a spacious backyard. The master suite features a balcony perfect for mountain gazing.
See homes for sale in Phoenix.
Atlanta, GA
605 Atlanta Ave SE, Atlanta
For sale: $300,000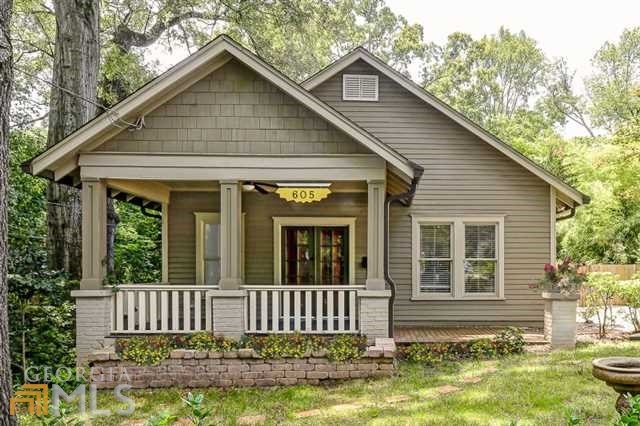 This updated, 3-bedroom, 2-bathroom bungalow is "loaded with charm," according to the listing description. The newly-renovated home — that has maintained the original details — features an original brick fireplace, hardwood floors and an open floor plan that is flooded with light.
Check out homes for sale in Atlanta.
San Diego, CA
4127 Myrtle Ave, San Diego, CA
For sale: $295,000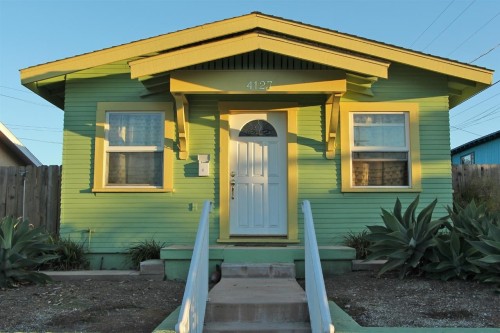 Built in 1928, this 2-bedroom, 1-bathroom bungalow has been upgraded with new kitchen counters, cabinets, floors and windows. This charming home maximizes its square footage with a spacious living room and expansive backyard.
Check out homes for sale in San Diego.
New Haven, CT
158 Meadow View Rd, New Haven, CT
For sale: $279,000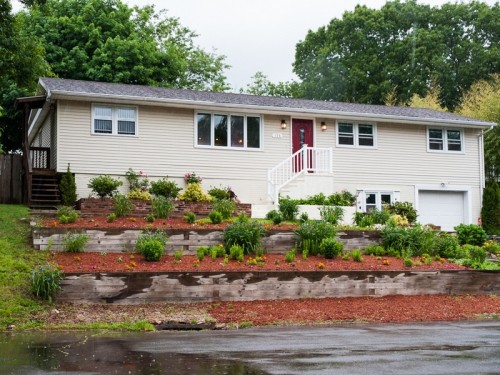 With the waterfront and a bird sanctuary situated close by, this ranch home offers serene surroundings. Prominent features of this 3-bedroom, 3-bathroom home include stainless steel appliances and a mother-in-law suite.
See more homes for sale in New Haven.
Memphis, TN
1379 Island Pl E, Memphis, TN
For sale: $259,000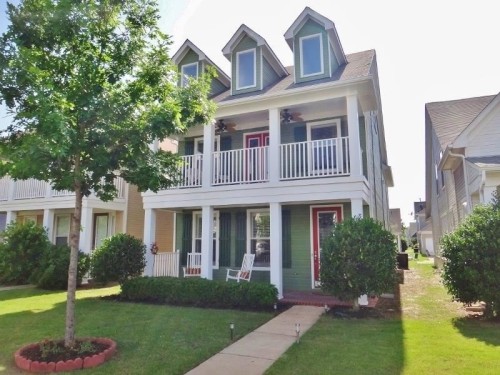 This whimsical 3-bedroom, 3-bathroom home has plentiful leisure space, with double porches and a third floor bonus room. Interior amenities include upgraded furnishings and a large master suite.
Find homes for sale in Memphis.
Philadelphia, PA
250 S 13th St APT 12E, Philadelphia, PA
For sale: $284,900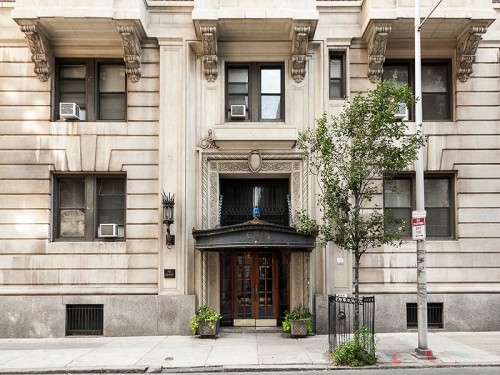 Located in the midtown Village neighborhood in the Lenox building, this 1-bedroom, 1-bathroom condo is furnished with hardwood and tile floors. Its newly-renovated kitchen and three walk-in closets maximize the 825 square feet of living space.
See homes for sale in Philadelphia.
Cincinnati, OH
599 Terrace Ave, Cincinnati, OH
For sale: $299,000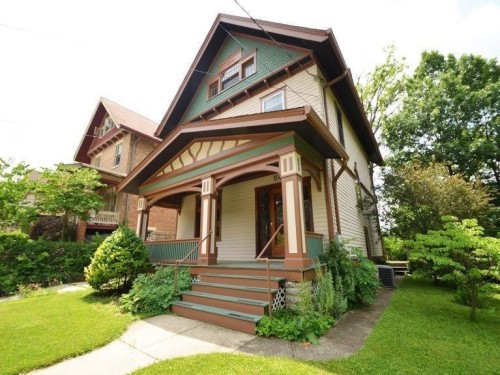 Built in 1909, this 4-bedroom, 2-bathroom home's quirky attributes have been well-maintained. Unique woodwork, stained glass windows and elegant light fixtures are the most notable of these details.
Check out homes for sale in Cincinnati.
Denver, CO
871 Eudora St, Denver, CO
For sale: $294,500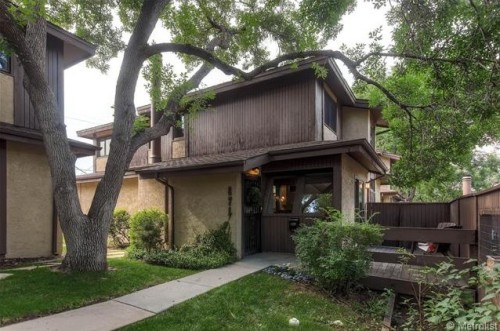 This 2-bedroom, 2.5-bathroom condo has been fully renovated with amenities including stainless steel appliances, new flooring and new lighting. Located in one of Denver's most popular neighborhoods, nearby attractions include the Denver Zoo and the Museum of Nature and Science.
Find homes for sale in Denver.
Related:
Sharona Ott is a freelance writer for Zillow. Read more from her here.