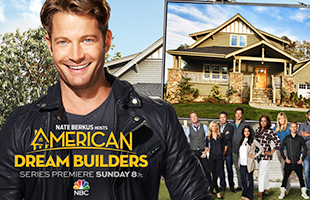 There's a new show in the neighborhood on Sunday nights and we … cannot … wait! This Sunday is the premiere of NBC's new home improvement show, American Dream Builders, hosted by the fabulously stylish celebrity designer Nate Berkus. And Zillow is thrilled and proud to be partnered with the show in its debut season. Watch the kick-off show this Sunday, March 23 at 8 p.m. ET (7 p.m. CT).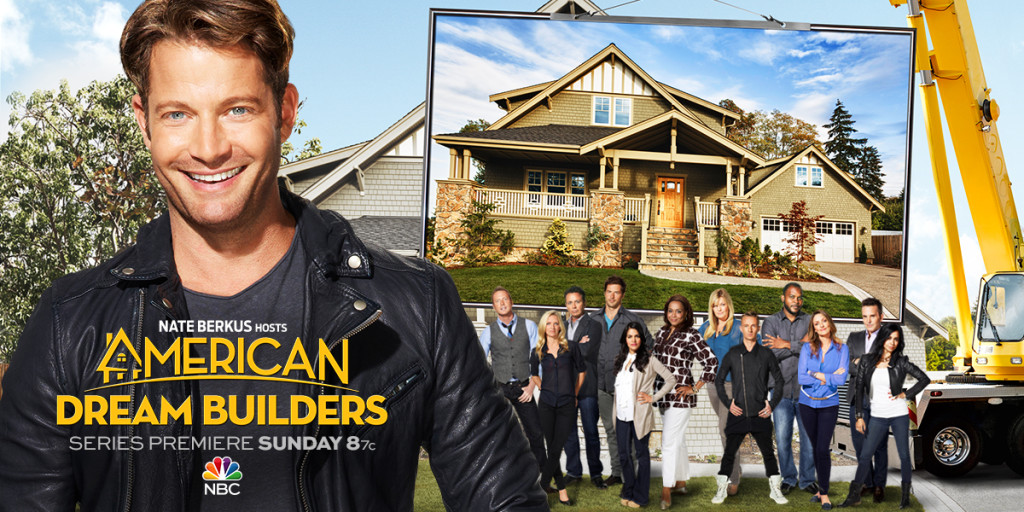 Each week, two teams of accomplished designers and home builders are challenged to completely renovate two similar-style homes in the same neighborhood, in just a matter of days. Not months, not weeks — but days to complete full internal and external transformations.
Adding to the drama, each home has its own set of unique challenges coupled with specific needs of each respective family. As hammers fly, stress levels soar as the designers race to complete the renovations in time. And at the end of each episode, one team of designers is ultimately named the winner and a member of the losing team is sent home.
Zillow plays a special role during the season, as the designers use Zillow to search for homes in the area and Zillow Digs to research and inform their renovation ideas. You'll see Zillow in most episodes and you might even see me pop in as a guest judge later in the season. Did I mention I love this show??
Meanwhile, starting today you can get to know all of the show's designers, and peruse their profiles. You can also get a feel for each designer's style by following them on Zillow Digs, our home design and inspiration hub.
And every Monday we'll have episode recaps and exclusive exit interviews conducted with that week's departing designer, here on Zillow Blog. Plus, I'll provide my firsthand take on what happened behind the scenes of the show. We'll also give you tips on how you can replicate trends seen on NBC's "American Dream Builders" at your home — within your budget.
Tune in this Sunday to see the first episode and follow your favorite designers and builders. We will provide show highlights and provide design tips as well as real-time coverage through Twitter on @Zillow and by me, @AmyBo as each episode airs.