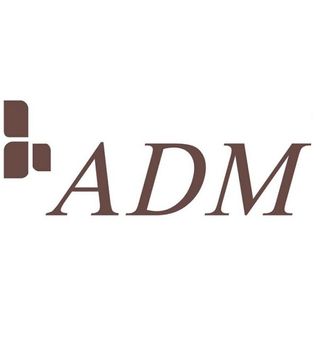 ADM Inc. is a factory direct wholesale distributor of quality Bathtubs and Sinks. We work with the manufacturers and constantly bring new models for you to choose from. At ADM, you will discover quality and cost efficient products that will only make you feel ever so secure. Our products are made for all types of bathrooms and houses. We seek to find the perfect product for the perfect customer.
We offer a luxury of feeling safe with your decision and your product by going through each step, from the day of purchase until the day of enjoyment.
Each one of our products is inspected upon shipment to ensure quality and satisfaction of our customers. Our Bathtubs & Sinks are hand crafted from High Quality Solid Surface (Synthetic Stone AKA Stone Resin).
Our bathtubs and sinks have the appearance of natural stone, but are considerably lighter so they can be safely installed in the average home. The composite stone material is hard-wearing, stain resistant and easy to keep clean, which is why our bathtubs can be found installed in 5-star luxury hotels around the world. These luxury tubs are comfortable, soft to the touch and non-slip – they offer a sensual bathing experience. The classic minimalist designs make our bathtubs the ideal center piece for any bathroom (modern or contemporary). Our materials are fire retardant and resistant to mold, mildew and bacteria. Eco-friendly insulation properties help maintain the temperature of the water in our bathtubs for a longer, more relaxing bathing experience.
We are located in Vernon, California (near Downtown LA).
PLEASE CALL TO SCHEDULE AND APPOINTMENT.
3340 Leonis Blvd
Vernon, California 90058
Open Monday - Friday from 8:30 AM to 4:30 PM PST.
Local Pickups are Free and Welcomed.
Contact Information:
Toll Free: 888-864-5853
info@admmaterials.com


... see more