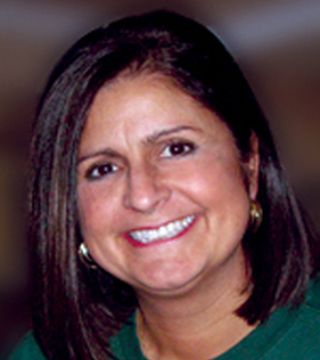 Annette Boggs has enjoyed a high level of success in her 29 years in business. Starting her career in the Title and a Escrow industry, she also has extensive experience in lending as well as real estate sales.

Annette and her husband, Kevin, moved to the Monterey Peninsula 9 years ago from the Central Valley and has since called Pacific Grove her hometown. One might say that "real estate runs through her veins" as both her parents have been real estate Brokers for more than 45 years.
Annette has practical experience that is invaluable to her clients. She has represented every type of buyer from the first time home buyer to the seasoned real estate investor. Her high level of customer service and integrity is one reason sellers love to work with her. Annette continues to be a Top Producer on the Monterey Peninsula.
Annette enjoys spending time with her grown children and traveling with her husband. Her passion for people is evident in her care of her clients. Selling Real Estate is her passion and she loves what she does! Give her a call today to find out how she can help you with your real estate needs.
... see more