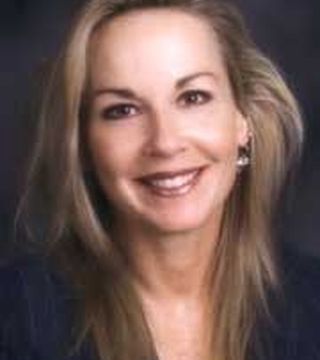 Interior Motives's design professionals strive to listen and understand your lifestyle so we can help you tell your story. To actively and effectively pursue your vision and work to resolve our client's design challenges is our goal. We don't want our spaces to be identified with us, it is more about you and how you want to live or work. Our client's ignite the spark of inspiration, commitment and dedication that has guided us to so many
successful projects.
Our process is based on years of education and experience utilizing a collaborative team of design professionals. Our services include: detailed furniture space plans using Autocad drawing, accessory and art consultation, outdoor living spaces, fabric, furniture and flooring options, wall and window coverings, color consultation, project management, interior specification packages and custom furniture design. We manage the entire process and deliver amazing results.
... see more