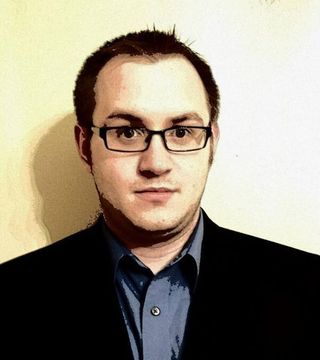 I have been working in sales for almost 10 years now, and can help buy or sell your home! When you partner with Great American Realty & myself we stick to our belief that "Your Success is our success", without you we would not be here. We treat all of our clients with fairness, honestly, and respect, and we will always be loyal to your needs.

For buyers, I can show you any house from anyone that listed. This includes houses that are listed from other real estate companies and our own. I will help guide you through the process of buying a home, not a house. And remember it never costs anything to look!

For my sellers, let's get these houses on the market! There are tons of people looking and it is the prime time to sell! We will sit down, and looking at pricing of other houses and create a competitive price for your house. Then we will get it marketed and sold! Need an Realtor that do open houses? I'll bring the finger foods, let's get it sold!


If you need a Realtor, that is going to there for you. Call me or email today.

Cell- 304-972-2485

Email: Aaronwadebrowning@gmail.com
Aaron Wade Browning hasn't created any Boards yet.