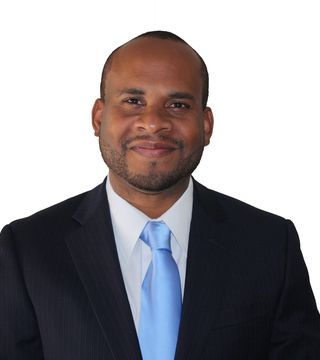 Buyer's Agent, Listing Agent, Short-Sale, San Diego, CA
I am a native San Diegan with southern roots. After graduating from a private university I pursued counseling youth suffering from multiple abuses in a gated residential setting. I was recruited by Pazzaz Inc. to manage their educational program. Pazzaz works directly with students, families, and schools to assist all students in their pursuit of academic excellence. Although located in southeast San Diego, we began working with students as
far north as Vista and as far south as San Ysidro. We set up learning centers in the homes of our students. I would visit families and learn about their history and their community. By spending time with our families, I learned the areas of communities and more importantly community values. Due to direct ties with school officials, I was able to provide essential information to assist parents in selecting schools that best met their child''s needs. I shadowed students at school and worked weekends to support them. I have been part of multiple goodwill missions abroad with students from Pazzaz. While working at Pazzaz, numerous family members stated I should do real estate because I work so hard and know so many areas in the city.



I am a avid fisherman and practitioner of martial arts. I am a confident person and serious person but I laugh a lot. The main challenge to any service industry is too often those providing the service no longer put themselves in the shoes of the people they serve. I believe one of my gifts has been to see myself as the client (the buyer or seller I represent) in each transaction.

I joined R.B. Haley Realty for the core values, ethics, and tenacity. I work for you.
... see more
Alex Ashcraft hasn't created any Boards yet.