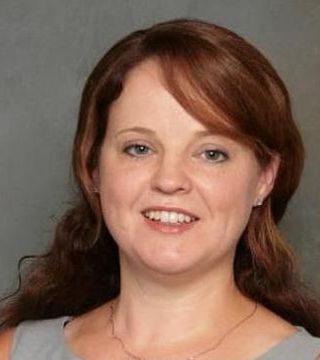 Buyer's Agent, Listing Agent, Foreclosure, Short-Sale, New Bern, NC
Allana started calling Eastern North Carolina home in 2001, after relocating from Nova Scotia, Canada. Allana currently lives in New Bern with her husband, Marston Crawford, their daughter, Audrey and four rescue pets. She graduated from Mount Saint Vincent University with a Bachelor of Arts and then completed post graduate studies in Human Resources. She attended East Carolina University and has a NC Teacher's License. Allana is passionate about renovating, reusing and repurposing everything from household items to real estate. In 2006, she started buying and remodeling homes. Becoming a Realtor was an easy transition that combined her interests and work experience.
Allana is an active gardener and a NC State Certified Beekeeper. She is President of the Craven Pamlico Beekeepers Association. Allana is an active member of the New Bern Shrine Club. She also volunteers at Public Radio East.
... see more