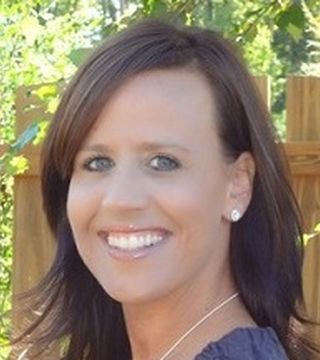 I am a REALTOR® / Broker with Re/Max. I make buying and selling as easy as possible for my clients and I am very confident in what I do. If you''''re planning on selling your home, I am committed to ensuring that your home attracts the best prospective buyers so you can achieve the highest possible price in the shortest period of time.
Selling your home is no easy matter, but I offer the expertise and personalized attention you expect, even after the transaction is complete. Before putting a house on the market, I tour your home and recommend simple repairs and improvements, as well as curb appeal suggestions that will increase the marketability of your home.
And if you''''re looking to purchase a home, I am eager to help you find your perfect one . I tell you what to expect when buying a home, search all the current listings that match your needs, arrange appointments, helps you write the offer to purchase, provide you with a directory of professional services you''''ll need during the contract process, schedule the property examination and termite inspection, and help with the millions of other things included when buying a home. A North Carolina native, I have lived in Raleigh since 1982, so I am very familiar with the area. .
I treat each buyer or seller and each transaction as if it were my own home. I always think to myself would I do it like this, would my family be happy with my decision, is this the best way for all parties involved? And because of my professional and success in buying and selling homes, my customers have become customers for life.
Remember, if a "For Sale" sign makes you curious, give me a call at 919-395-6186. I''''ll be glad to provide you with information.
I look forward to working with you!
... see more