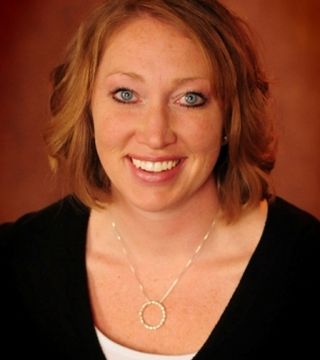 Being in real estate is the last thing that I thought that I would do! My father has been in the business for over 25 years and is a part own of Schuler Bauer. He was the one that really pushed me and my brother into getting our real estate license. And I have never looked back since!
I absolutely love what I do, and I love that I get to help our people live the American Dream. I have helped hundreds of people buy and sell homes and land. I have also helped with relocation needs of some clients.
I have been consistantly in the top 20 agents within the Southern Indiana Realtors Association, and in the top 10 within Schuler Bauer. I am also a multi-million dollar producer, selling 6.5 million in real estate in 2011. This year is proving to be even better.
Please call me for any of your real estate needs.