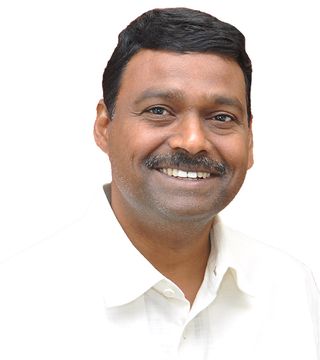 My passion for Real Estate combined with thrive for excellence made me to take Real Estate path to follow my heart.

Your home is possibly one of the biggest assets that you will ever have in life. Whether it is time to maximize the value for that asset through the sale of your home, or whether you are making a new purchase, today's Real Estate world takes sound knowledge, informed decision making, and networking. I can help you with this most important life decision.

E = MC²

E: Excellency in Service

M: My expertise in meeting Clients Goals

C: Clients for a Lifetime

C: Creativity to achieve Exceptional Results

* Excellency in Service

Exceeding all expectations; commitment to the highest standard: a key quality that differentiates one Realtor from another.

* My expertise in meeting Clients Goals

Providing my clients with accurate valuations, efficient and timely execution of the transaction process and market knowledge is my passion. I invest a great deal of time, energy and commitment in helping you find your dream home, negotiate the best value for your money, and ensure the process and experience is guaranteed to exceed all expectations.

* Clients for a Lifetime

Real Estate is my life not just a job. I am always there for my clients. The Client's interest is the highest interest above all. I am committed to providing maximum value for my clients while maintaining impeccable standards of honesty and fairness in every transaction, for every client, and every home.

* Creativity to achieve Exceptional Results

An ever-changing market requires creative thinking, even outside the box solutions, constant innovation, continuous evolution and adaptation to meet the challenges of changing market conditions. I listen and understand what matters most to my clients and develop a customized strategy to achieve it.

Specialties

# Value Proposition

# Sure-fire Negotiation

# Successful Transaction
... see more
Amar Amarnath hasn't created any Boards yet.