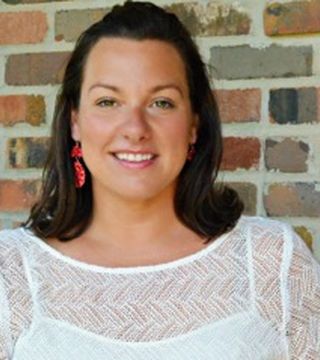 Alison is the Managing Broker-Owner of American Realty in Sycamore, Illinois. She has been an Illinois Licensed Realtor ® since 2003, providing over 10 years of real estate experience. She is a member of the Northern Illinois MLS and National Association of Realtors. Alison has helped clients buy and sell residential, commercial, and land investments and leasing throughout Illinois. She is not limited to any one location within Illinois. This gives her the flexibility and knowledge of many cities across Illinois.
Alison (Bambalas) Rosenow was born and raised in Naperville, Illinois. She graduated with a Bachelor's Degree in Marketing from North Central College in 2000. After getting married, she moved to DeKalb County to expand her business and knowledge of real estate. She and her husband, Brian, own and operate American Realty. They reside in Sycamore, Illinois, and have three children.

Affiliations:
National Association of Realtors, Illinois Association of Realtors, Dekalb Association of Realtors, and Illinois Notary Republic.
... see more