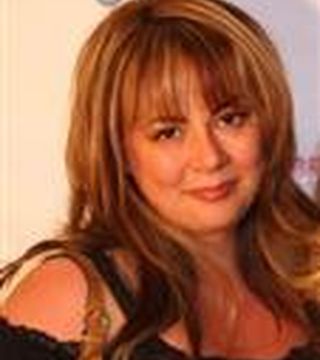 My dedication to high quality service for my clients last from the first meeting to well beyond the end of the transaction. Combined with continuing education and a full time work effort to "get the job done", my commitment is to my clients and the real estate profession.

I am building "clients for life" and that is supported by my high percentage of referral business.
My preferred clients are 1sttime home buyers, who never believed they can own a house.

My Mission to Provide High Quality Service and Professionalism is Achieved By:

Assisting buyers in finding property that fits their needs and negotiating the best price possible,
Marketing properties utilizing sound planning, professional ethics, persuasive skills and a strong company support system,
Making every sale a positive experience,
Assisting my clients in getting loan.
Certified Default Advocate – if your house is "UNDERWATER" I will show you all possible actions – from loan modification to principle reduction. I will provide you with all sources for FREE government help and help you to STAY AT YOUR HOUSE.
If you are interested in learning about our HOME-SAVER program please schedule a phone appointment at:
... see more