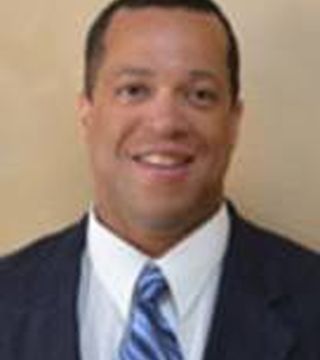 Buyer's Agent, Listing Agent, Relocation, Consulting, Collegevile, PA
Bonaventure Realty was founded in pursuit of a single goal –
To provide exceptional Customer Service in the real estate industry.
At Bonaventure Realty, we strive to fulfill the needs of our clients, agents, and employees; constantly monitoring what is needed and when. We seek to right the wrongs in real estate with a straight forward approach.
We strive to set ourselves apart because we know the poor level of customer care that clients receive from other real estate companies. Joe Tosco was ranked #2 out of approximately 145 agents after spending over five years with a large franchise company. It was this success that made him fortunate enough to be able to open his own company. Joe found that costs associated with the franchise and intrusive regulations prevented him from providing the level of customer service that he felt his clients deserved.
Each transaction was about earning a check, not ensuring the client was satisfied.
... see more
Andre Enoch hasn't created any Boards yet.