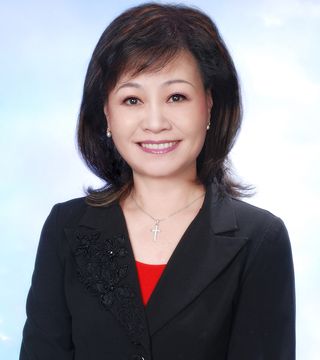 Senior Real Esate Broker Since 1985
Specializing in Residential, Commercial and Income Properties.
The real estate network that has the most competitive advantages to offer homebuyers and sellers will be an industry leader. RE/MAX is that leader. Thanks to its global network and stellar reputation, it's no wonder people turn to RE/MAX when they embark on the home buying or selling process.

When you look for the highest quality real estate service, look to a RE/MAX Associate. RE/MAX Associates are The Real Estate Leaders®. You can depend on RE/MAX Associates to make the sale or purchase of a home as effortless and seamless as possible.
Angela Yen hasn't created any Boards yet.