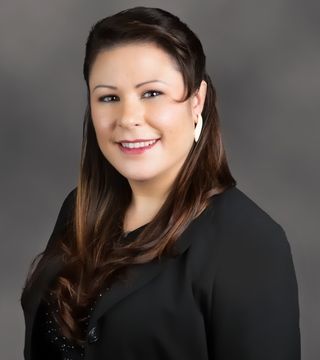 Angelica Westerlund is a Realtor at J. Rockcliff Realtors Pleasanton office located in the East Bay. She prides herself in providing excellent communication, taking swift action in any area needed, and, most importantly, by listening to what's important to her clients. Angelica truly values customer service and organization and will do everything in her power to make your real estate transaction as seamless as possible. She specializes in Residential sales in the Tri-Valley, which consists of Danville, San Ramon, Dublin, Pleasanton, and Livermore but also works all over Northern California.
Since starting her Real Estate career in 2001, Angelica has worked in many facets of the Real Estate industry. She is one of the few Real Estate Agents who has experience as a Leasing Agent, Property Manager, Transaction Coordinator, Loan Processor, Loan Agent, Document Signer and Notary Public. Because of Angelica's expansive experience, she understands the real estate process from various perspectives.
Angelica is a native to the East Bay and resides in San Ramon with her husband, three teen-aged children, and their lovely pets. She has lived in the East Bay for almost all of her life, and loves what it has to offer from the regional parks to the amazing restaurants and fun night life.
With the multitude of skills that she possesses, Angelica will guide you through all avenues of the ever-changing housing market. If you're thinking about buying, selling, or renting out your property please don't hesitate to call, text, or email her, especially if the property is in the areas of her expertise, the Tri-Valley: Danville, San Ramon, Dublin, Pleasanton, and Livermore.
Angelica | (925) 705-3135 | angelica4properties@gmail.com | www.AngelicaWesterlund.com
... see more
Angelica Westerlund hasn't created any Boards yet.