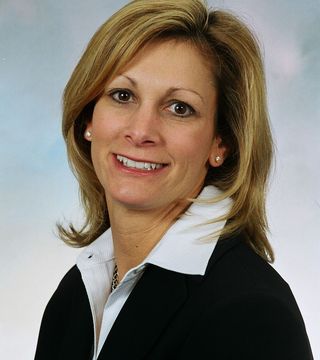 I am a Mortgage Consultant serving Philly Suburb specializing in Home Mortgages with over 19 years of experience.
I am truly passionate about helping you fulfill your Mortgage needs. My mission is to carefully guide clients through the entire home loan process, and have them feel confident as they make choices about the many options available for their financing strategy and help many your fears.
I am your Negotiator - I help to make sure you are getting the best mortgage that fits your family both short and long term.
Managing Your Fears – Buying and moving into a new home is the most exciting time of your life. It is also one of the biggest purchases of your life. Fear of the unknown seems to be one of the things I hear most. I have helped 1,000's of families through this exciting and scary time. Let me know your fears and we can work through them together.
If you're planning to buy your next home, your first home, that dream home, vacation home, investment property in Pennsylvania, New Jersey or Delaware, I can virtually assure you a smooth transaction.
I make it fast and easy for all kinds of buyers-including first-time homebuyers, small business owners, and homebuyers with perfect or less-than-perfect credit to get the loan you need for the home you want.
... see more
Ann Blasko hasn't created any Boards yet.