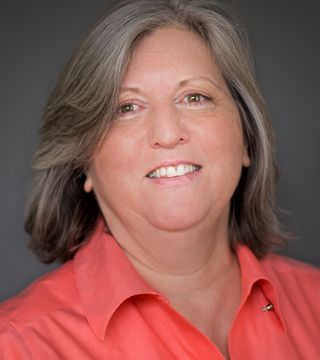 I grew up in Southside Virginia and have lived and worked in Central Virginia most of my life (other than a short stint to attend VA Tech - Go Hokies!)
I sold building materials to contractors and renovators over the years and learned alot about building from my past customers. In 2007 I "caught" the renovation bug and started renovating houses. In 2011 I acquired my Realtor® license and a part time filler
became a full time passion.

I think buyers and sellers should be empowered with as much information and knowledge of their real estate transaction as they can stand. I tell my clients they get my past experience in construction and investing whether I like it or not or they like it or not. ;-)

Let my experience work for you!
... see more