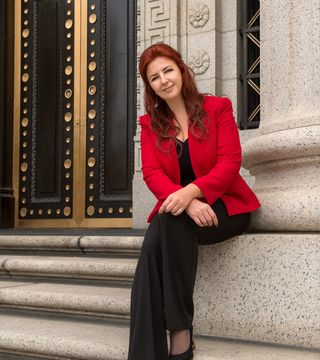 Buyer's Agent, Listing Agent, Short-Sale, Owings Mills, MD
I am dedicated to providing the finest service available, and my website http://www.realestatefroma2y.com/ can be a great resource for you to use free! Make sure to bookmark my website for future use.
If you are someone who is looking to sell your home, I want to make sure that your home is given all of the attention it needs to be promoted for the highest value possible in our marketplace.
If you are looking to buy a home, I
will make sure that I do everything I can to give you the tools needed to help you find your dream home.

I will give you the guidance and support that is needed throughout your entire buying or selling experience.

P.S
You can use my website www.RealEstateFromA2Y.com to get a Free For Sale by Owner Listing for your residential or commercial property.

Details==> http://www.realestatefroma2y.com/blog.php
... see more
Anna Yashnyk hasn't created any Boards yet.