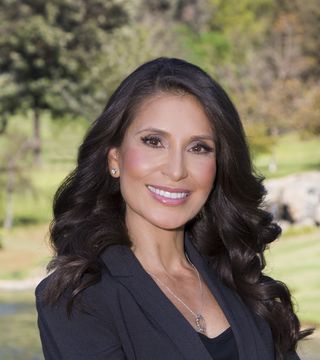 As a listing agent, my extensive marketing plan gives a homeowner the opportunity to get the maximum value for his/her property.
For buyers, I help negotiate the best possible deal and search until I find the perfect property. Please call me and let me know how I can help you find the home of your dreams.
(562) 301-5834
Aracely Gordon hasn't created any Boards yet.