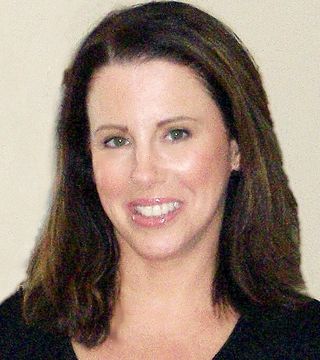 Buyer's Agent, Listing Agent, Relocation, Consulting, Bellingham, WA
Before I became involved in real estate I spent many years working in Las Vegas casinos. Casinos are sometimes called "the laboratory of human behavior" in reference to the constant interaction of varied personalities, emotions and behaviors, sometimes under very stressful conditions. I didn't know it at the time but this turned out to be a great background for a career in real estate. Buying and selling real estate is essentially about
interacting with people and it is often an emotional, and sometimes stressful experience. A great agent must strive to be a "people expert".
I have a bachelor's degree in management (magna cum laude) from the Hotel School at the University of Nevada Las Vegas.(UNLV) My work experience has always been heavily customer service oriented. I was trained under the "old school" belief that the customer always comes first. I believe this is a vital conviction for an agent to be dedicated to if they aim to excel in a real estate career. You pay us well for what we do, and on top of the knowledge and experience that we bring you, you have every right to expect excellent customer service. And real estate is my profession and full time career. I don't believe you can sell real estate as a part time job and still gain the experience that is so crucial. Every transaction is a little bit different and by doing them repeatedly you learn the nuances that create a true professional.
... see more
Arlene Eskin hasn't created any Boards yet.