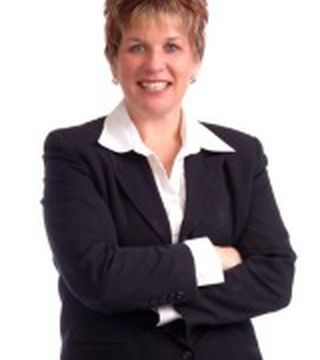 EXPERIENCE:
A seasoned professional Arlene knows the ever changing market and all aspects of real estate transactions from consultation to close. With over 20 years of experience in corporate sales and marketing, Arlene has been able to parlay her skills to offer unparalled service in the fast- paced home sales industry
STAGING:
In addition to being a Realtor, Arlene brings additional value as an Accredited Stagimng
Professional(ASP) to market your home. Arlene offers a unique and innovative approach to bringing a fresh attitude to a home for instand appeal to create immediate buyer interest and to maximize the market potential of a home for a successful and profitable sale.

RELOCATION:

Known for her tenacity and insight, Arlene has earned a reputation as a savy authority in single-family and luxury home sales. She specializes in providing personalized service for clients relocating to the Indianapolis area by offering the best and more current information on communities for her clients home search process.

CREDENTIALS:

Arlene is a 2008-2011 Quality Service Award winner, as voted by her clients and a member of the National Association of Realtors.




... see more
Arlene Janicki-Raby hasn't created any Boards yet.