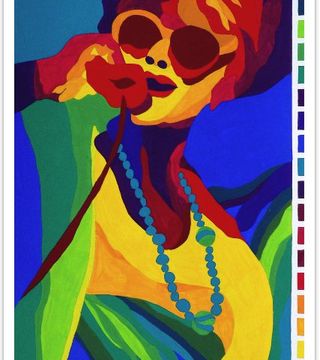 Interior design planning & solutions; specializing in kitchen & bath designs
•Space planning
•kitchen & Bath specialist
•Remodeling suggestions
•Color solutions
•FFE - furniture furnishings and Equipment design and coordination
•Project Planning
•Floor Plans & permit plans
•Design Consultation
•Lighting
design
•Residential Design



Ayelet is passionate about design, and she enjoys working with clients like you. It is a real treat for her to see the satisfaction when clients enjoy their new home. It's a pleasure that continues for years after the work is done.

Ayelet Designs is owned and managed by Ayelet Mendelovich. With the assistance of her talented design team, Ayelet plans, designs, and creates solutions for private residences or businesses in the SF Bay Area. Ayelet specializes in kitchen and bath design. She collaborates with a commercial designer, an interior designer/decorator, stager, mural painter, and artist, who are ready for any project and can develop a creative and unique look. Ayelet is a member of NKBA (the National Kitchen and Bath Association), and she stays current on trends and innovations in the industry.

With over 25 years of design experience, Ayelet can offer a wide range of solutions to suit any house or business, with any budget, with the client's style and needs in mind. She can see the hidden potential in a new house you are considering, in an existing home remodel, or an improvement project of any size. She is quick thinking, and creative. Her designs will enhance the function, safety and aesthetics of your home or space.

Like a friend looking out for your best interests, Ayelet and her design team will guide you through the process of determining your wants and needs, to design concept, through city planning approval, to construction and realization of your dream home or business space. She takes pride in the quality of a well-designed space, your finished project. Most of all, she enjoys doing a great job for you!
... see more