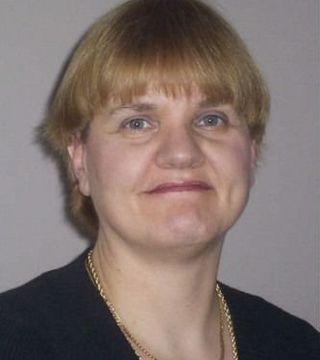 Buyer's Agent, Listing Agent, Relocation, Other, Barrington, IL
♦ WHY CHOOSE CORINNE GUEST OF BARRINGTON REALTY COMPANY?
I help luxury home buyers in Barrington find the home that matches their lifestyle requirements. Unlike other agents, I have the patience, neighborhood knowledge, market savvy and I think of myself as a matchmaker. I help Barrington home buyers who don't want to compromise find the home that matches their lifestyle. I help sellers in the area get the best market price in the shortest time possible. For all clients, I focus on meeting their needs, protecting their investment and taking advantage of technology while handling all of the details so they don't have to.
♦ WE'RE YOUR INDEPENDENT LOCAL REALTORS®
Barrington Realty Company is an independent company with years of experience in the Barrington real estate market. Our motto is "Independent Company, Independent Thinking". We are not constrained by corporate or franchise mandates that dictate to us how we help you complete a real estate transaction. We'll adapt to your needs, finding pathways that lead to results.
Our vision for a long time now has been focused on a strong Internet marketing presence, connecting buyers and sellers with their market, providing a vast encyclopedia of knowledge and tips for our residential real estate clients, making sure you are educated and guided rather than being "sold".
♦ EFFECTIVE RESULTS
We understand that every client has unique requirements and circumstances and that while the real estate process is a well trodden path, the journey to achieving a successful transaction will be different each time. Flexibility in being able to adjust schedules, combined with a high level of responsiveness to changing needs, are essential elements that enable us to provide our clients with the very best level of service and support.
Working with Corinne Guest the owner of Barrington Realty, ensures you'll be working with a Realtor, that as a business owner, understands prudent financial decision making. Corinne has a friendly approachable manner. Call her at 1-847-363-3686, or send an email.
We look forward to earning your business!
Corinne Guest hasn't created any Boards yet.