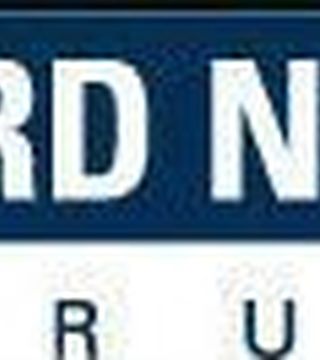 Carpentry, General Contracting, Plumbing, Home Building, baton rouge, LA
Louisiana Contractors - Construction Services
Bnc Contractors is a full service Construction Company, providing all your Contractor Needs for Residential and Commercial Construction Jobs. Our contractors specialize in Roofing Repairs, Fencing, Custom Flooring jobs, Construction, new construction, and remodeling on residential and commercial property.
Baton Rouge Contractors
Baton Rouge Roofing
Contractors


Our Louisiana Contractors work with homeowners, real estate, property management companies, flooring contractors and government agencies.BNC Construction - Our Baton Rouge Flooring Contractors hand all types of Flooring Jobs, Installation is a done by our professional Contractors. The flooring contractors you choose should be reliable and licensed.BNC-Construction offers the top Louisiana contractors to show you how to improve your residential and commercial construction projects.Contact us today for your Residential or Commercial Construction Projects.
... see more
BatonRougeContractor hasn't created any Boards yet.