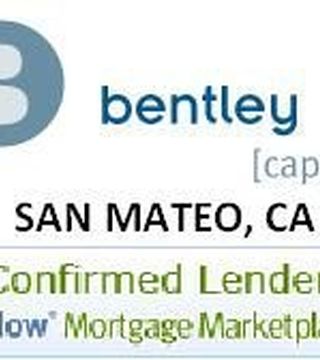 Purchase Loan, Refinancing, Mortgage Planning, San Mateo, CA
We are committed to delivering exceptional value...period!
OUR VALUE PROPOSITION
*Super quick closing in 15-21 days on purchase loans
*Highly Competitive Rate and Fee Structure
*Stellar Service and Personal Attention
*Full Transparency and Full Disclosure
*Highest Standards of Ethics and Fiduciary Responsibility
*Honesty and Integrity
*Simplified and Streamlined Loan
Process
*Custom-Tailored Mortgage Solutions
*Clear and Proactive Communication
*Sense of Urgency

We're a boutique mortgage lender and "Zillow All-Star" with the capacity to handle most types of real estate finance transactions including second homes and investment properties. We firmly believe that real estate is a superb vehicle for creating generational wealth, and we advise our clients accordingly. Our clients mainly consist of tech-savvy individuals who are either already financially literate or keen to becoming financially literate. Above all else, we practice what we preach and deliver exceptional value to our clients' residential and small commercial finance process.

Keeping it simple and delivering on our promise compels our clients to retain us as lifelong advisors.

Thank you for the opportunity to serve you. We look forward to assisting you with your transaction.


... see more
Bentley Advisors hasn't created any Boards yet.