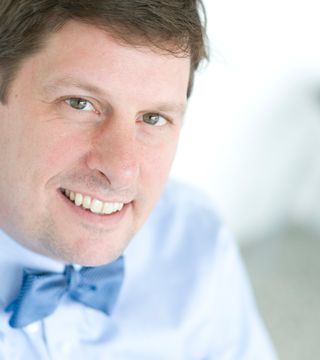 Bert Pope and Associates has been seen on Fox News nationally, multiple times and on NBC TV40. Bert Pope is the only Realtor in Tallahassee to have been invited to have Multi-Million Dollar Luxury property highlighted in USA TODAY. On radio I have shared information weekly on Cumulus radio. I have sold properties from
25 Million to 10,000 and Focus on Small Plantations and Luxury Homes in The Panhandle of Florida. I have access to 3 MLS's
across the panhandle. I have one rule in Real Estate and that is the Golden Rule.

BUYING A HOME?
For over 22 years I've been helping families find the right home in Tallahassee, like my grandfather before me. Make your home search easier by visiting my web site www.BertPope.com
Selling your home!!!
My #1 goal is to get you the largest amount of exposure to the market as quickly as possible to sell your Home FAST.... For over 2 decades I've provided the best service while breaking new ground like developing Tallahassee's 1st Real estate TV program on NBC TV 40 and Hosting "Real estate Radio" on cumulus radio. I Market homes on EBAY or Craig's list.<1> I create a web site specifically for your home. <2>I e-mail instanly over 800 era realtors, telling them about your home.<3>On the sign in front of your home there will be an instant ability for anyone who wishes to learn more about your home to recieve a free text sharing all the information about your home and it's web site.Being educated on market trends in my community allows me to help you get the best price possible for your home. Go to www.BertPope.com and click on "What's My Home Worth?" to request a free Comparative Market Analysis of your home. I hope to assist you in selling your home and help you achieve your real estate goals.
... see more