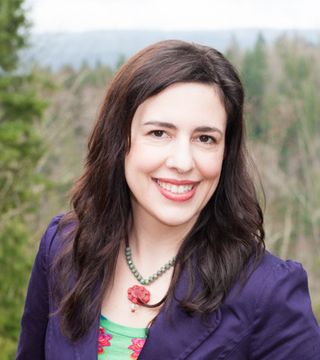 I began my real estate career at an early age. When 21, I bought my first house—a 1916 fixer with a sagging porch and a forgotten purpose. Restoring this house launched my career in real estate in 1998.

With my passion for houses, I purchased other "forgotten" structures that became real homes. My reach expanded to New Orleans where I restored historic homes both before and after Hurricane Katrina.

Today, my home overlooks a mountain vista where my husband and I raise our 3 lively children. On any day, a parade of baby chicks, deer or an occasional bear may wander out from under the trees and down the driveway. Throw in a rowdy road trip every now and then and the picture is complete.

I am a natural negotiator and know how to get to "yes." My skills are honed and productive with an attentive ear to understand what both buyer and seller are saying.

My experience has taken me all around the Greater Seattle area. My early start has given me depth and skills on all sides of a transaction—for your personal home or for an investment property.

Having begun this self-defined journey in the pursuit of my own dreams, I am ready to help you find yours!