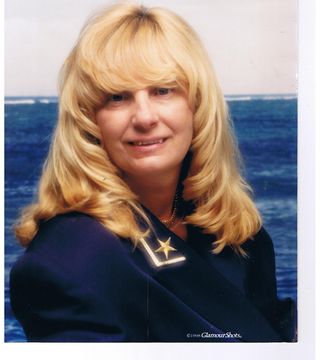 Buyer's Agent, Listing Agent, Relocation, Short-Sale, Cicero, IN
My phone number is my cell phone and it is with me ALL the time except 8:30 to 11:30 Sunday mornings when I am in church. If I don't answer it is because I am on the other line. You can leave a message and I will get right back to you!
I sell a lot of bank foreclosed properties and have a lot of really good deals! I have been a realtor for almost 20 years. I cover 6 counties.