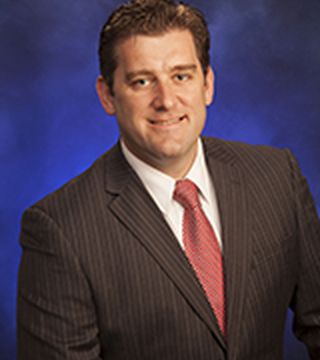 As a member of Centier's Carmel mortgage lending team, Bill is a seasoned loan officer with over 10 years of experiance. Over the years, he has provided his clients with the best options in permanent and jumbo mortgages, and contruction loans.
A native of Hamilton County and Fishers area, Bill is an active member of his community, perviously serving as chair of the Hancock County Marketing Division of the Metropolitan Indianapolis Board
of Realtors. A Hamilton Southeastern High School and Indiana University alumn, Bill continues to support his community by volunteering during the Hamilton Southeastern High School football season.
... see more
Bill Reeves hasn't created any Boards yet.