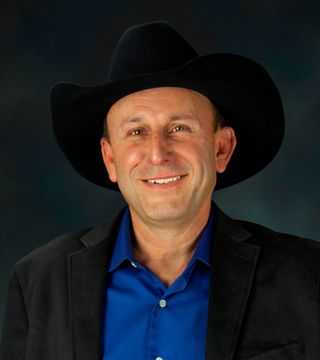 Billy R Smith, REALTOR, GRI
Billy R Smith was born and raised in Texas. He Served in the Navy until 1984. Moved to the Central Texas area and for over 25 years has worked in the home industry in one form or another. Billy owned and operated a flooring business, as well as doing remodels and helping clients flip properties. He has worked as an appraiser for 2 years. Billy has bought and sold many properties locally. He has and is working acreage to ensure Agriculture exemptions and has consulted many others in this area.
My contacts and relationships, educational and business background,
and my exposure to the home industry will help me to better serve clients as they are purchasing or selling a home. I am dedicated to providing my clients the business sense, common sense, follow-through, trust, and respect that they deserve when
purchasing or selling their home."
Billy and John Buono have been business associates and friends for over 20 years so it was a natural fit for Billy to join Buono & Associates.
Over 25 years of Customer Service experience. Customer satisfaction is my #1 goal.
Previous experience in the Building Industry Business. Having experience in this end of real estate makes buying and selling real estate much smoother. This is a great BONUS to buyers and sellers.
Free Market Analysis provided for local buyers and sellers.
My #1 goal is taking care of my clients, ensuring they receive the highest and professional service available.
I do what I say I will do, sometimes more, but never less.
I keep my clients informed. Communication is key to a successful transaction.
I will tell you what you need to hear not what you want to hear
I advertise properties on many major websites such as Realtor.com,,AustinHomesearch.com, Trulia.com ect.
... see more
Billy Smith hasn't created any Boards yet.