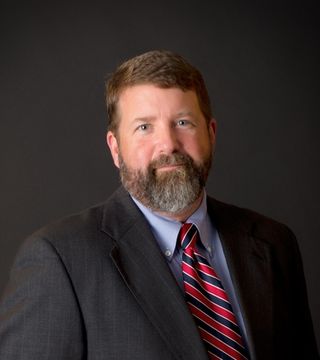 Buyer's Agent, Listing Agent, Relocation, Short-Sale, Birmingham, MI
I thoroughly enjoy building solid, long-term relationships with good people. Most of my business is from repeat clients and word-of-mouth recommendations. The degree to which I depend on this cannot be overstated. The single greatest benefit of this for a prospective new client is that it ensures I will do a great job for them. If this is the way you like to do business then let's schedule a time to get
together and talk. Feel free to call me at 248-688-8388 or email me at dclegg@hallandhunter.com.


EXPERIENCE - I have over 15 years of brokerage experience and have closed over 280 real estate transactions. I have also completely restored a large 1920 Arts & Crafts home and managed multiple other construction projects.

AVAILABLE - I will answer my phone or call you back within 2 hours Monday-Saturday 9 a.m. - 6 p.m. and Sunday 1 p.m. - 6 p.m. gauranteed.

TRUSTWORTHY - Read my reviews and see what my clients have to say


Alma Mater: Appalachian State University - Boone, NC.

Previous Incarnations: Sales Representative at a Fortune 500 company, U.S. Army Engineer, Broker-in-Charge

Contributions to Society: Habitat for Humanity volunteer, Trout Unlimited committee member, Boy Scouts of America volunteer, youth sports coach

Family: Husband to corporate executive Dawn Clegg. Dad to twin boys, Liam and Mason.

Hobbies and loves: Historic homes, playing soccer, Tar Heel basketball, bluegrass and jam bands, fine bird dogs, and organic vegetable gardening.

My Bliss: Live music, Filson products, Sage fly rods, and outdoor adventures.
... see more
!920 Arts and Crafts home - SOLD!