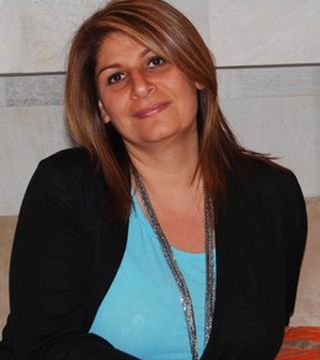 At BlueGreen Landscape Design we specialize in high-end residential homes, commercial and institutional projects, providing clients with sustainable, elegant and contemporary landscape design that promote social outdoor living for a Southern California lifestyle.
We provide a direct hands-on approach from the initial concept design to the completion of the installation to ensure the highest quality of material and craftsmanship.
Our strong design aesthetic is matched with our meticulous attention to detail and communication with client at all times.
... see more