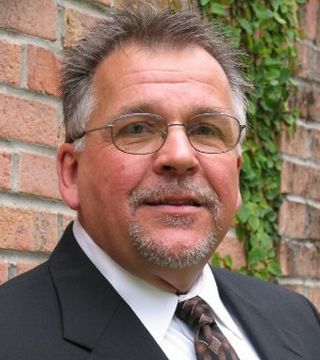 Our mortgage team focuses in making your mortgage experience a great one through an expert, efficient, and unique process. I have been a loan officer and/or company owner for 14 years and have worked with our mortgage team for years so we have a cohesiveness that helps your loan closing, whether a purchase or refinance, a smooth one.
Our team''s Mortgage Lending Specialties include: Construction
Perm loans up to 95% with a one-time closing (Up to 90% on 2nd home construction loans), 1st time homebuyers, purchase and refinancing, VA (Veteran home loans), USDA (Rural Development), FHA, NC Home Advantage Products with down payment assistance, Homepath approved (for purchasing Fannie Mae owned foreclosures), FHA 203k (Rehab/Renovation loan used for purchases and refinancing), Condo loans, investment or rental property financing, 2nd home purchases (vacation homes), and many other mortgage loan products offered through our mortgage team.

Not only do our borrowers have a great mortgage experience, we make the realtors and closing attorneys look good as well because of written updates throughout the process, closing packages to the closing attorney days prior to closing, accurate up front quotes so there are no surprises, products and underwriting that will close loans, and excellent terms as well. Remember - Execution, knowledge, and communication are so important and that is what we give to you. Ask anyone that has worked with us.

Not all products or services may fit all people. The views expressed on this post are mine and do not necessarily reflect the views of River Community Bank.

If you are a homebuyer, real estate professional, or even someone that wants to learn more about me, read our Mortgage Team''s Recommendations from clients and other real estate professionals on this page and other links below:

Bob Moyer-Branch Manager & Loan Officer for Residential Mortgages
Recommendations on Trulia.com

Russell Smith - Team Area Manager for Residential Mortgages:
Recommendations on Zillow.com
Recommendations on Trulia.com
Recommendations on Homes.com

We look forward to helping you obtain your mortgage financing goals.
.
... see more