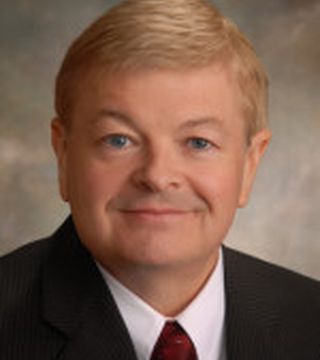 Bob Viel is a dedicated and consistent top producer. His experience includes but is not limited to ;

- 2010 Realtor of the year for the county
-Commercial Broker and Member of the NE Commercial Exchange
-REO Buyer specialist
-First Time buyer and seller specialist
-1031 Rollovers
-Closed on 100% of all proposed Short Sales
-Closed on 99% of proposed forclosures

Premier Market Presence
RE/MAX's market share has grown continuously since 1973. This success arises from RE/MAX following a simple formula; combining quality, professional agents with its global brand awareness, premier web presence, high customer satisfaction and local community involvement. RE/MAX advances its growth by following a simple philosophy that "Everybody Wins."
Premier Customer Satisfaction
The success of the RE/MAX network depends on each RE/MAX Associate providing unparalleled satisfaction to each of his or her customers. Advanced education, technological expertise, and experience all translate into quality customer service and network growth, a real win-win result.
Bob Viel hasn't created any Boards yet.