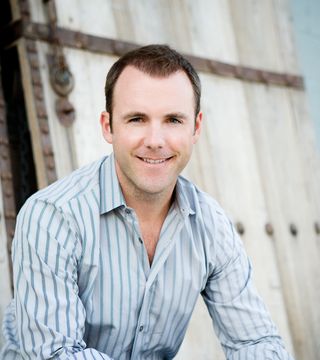 Brett Combs established P.S. Platinum in his hometown of Del Mar, based on a desire to create something truly unique: a boutique brokerage firm focused on exceptional client service and extraordinary marketing. After graduating from the University of San Diego, Brett considered a career in advertising or film production before coming to the realization that his marketing interests combined with his real estate expertise would provide great value for clients.
For the past 12 years, Brett has been involved all aspects of real estate including finance, development, marketing, land, and new construction sales. His knowledge and experience has elevated P.S. Platinum to the top of the luxury real estate industry, with the firm achieving sales in excess of 90 million dollars in 2012.
Brett loves coming to work each day, and that's not just because he doesn't have to wear a tie since he's the boss (though that helps). He is proud of the team of client-focused, creative professionals who have joined him at P.S. Platinum, and he enjoys working with all types of clients, from first-time homebuyers to savvy real estate investors.
Like many Southern California natives, Brett enjoys golfing, mountain biking and surfing. Like all business owners with small children, he rarely has time to do any of those things, but looks forward to the day when he can bring his three boys along to enjoy all that San Diego has to offer.
If you are interested in meeting Brett or discussing your real estate needs with him directly, please contact him at brett@psplatinum.com. Or call Brett direct at 858.583.4714.

For more info please visit
www.psplatinum.com

... see more
Brett Combs hasn't created any Boards yet.