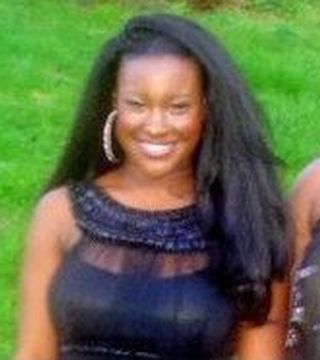 I love selling Real Estate. Even in this tumultuous housing market, Real Estate, done right is still the soundest investment anyone can make. Homes are cheap, rents are high, and this is the best case scenario any investor, novice or pro could ask for. Even the first time home buyer benefits in this market with plenty of options and access to neighborhoods and school districts that before were two promotions away.
This is a very challenging market for sellers. With so much inventory on the market, and bank owned properties bringing down values every day, it is very important to have a broker who knows how launch an aggressive marketing campaign, and who understands the demographics of home buyers in your area, so that they can play up specific features of your home to those buyers.
I am a Broker with over six years experience in Real Estate Sales; specializing in Residential, and Residential Income Properties. My relentless pursuit of a good deal or good investment, and no nonsense attitude make me invaluable as a broker. I take my fiduciary obligations to my clients very seriously, and represent them and their interest in the most ethical manner, with the highest level of professionalism.
My clients love doing business with me because I am very upfront and always tell the truth. It's not always easy to digest, but you will always get my professional as well as personal opinion. I am however the eternal optimist, where there's a will there's a way kind of attitude; what you want, is what I want you to have, no less, and I am very patient in this pursuit.

I never want to be a sales person; I research, market, crunch numbers, and negotiate on your behalf. I am the type of broker that if you email or call me with a question, I respond promptly and thoroughly; no email blasts, no follow up calls. I want to help you buy or sell at your pace.
Before becoming a Real Estate Broker, I worked for a Commercial Real Estate Developer performing Acquisitions and Due Diligence. I hold a BBA in Finance from Howard University.
... see more