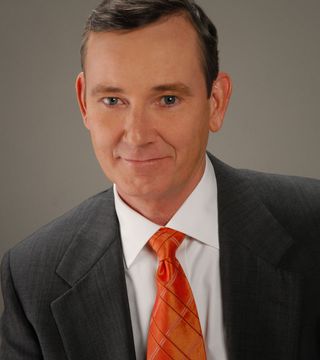 Orlando Home Store offers a unique and innovative approach to answering the needs of buyers and sellers. We researched the latest cutting edge real estate services & tools currently available and incorporated them into OrlandoFloridaRelocation.com. So take the time to visit and you'll discover the many free services offered and while there search over 50,000 homes currently available in the Central Florida Area.

Short Sale Questions see how we help, visit our 'Short Sale Information Center.

Foreclosures 'Get The List', all REO or bank owned properties in Central Florida are on our list, send us an email to be included in our weekly mailing.

'Skype Me', talking computer to computer saves time, best of all it's free! Follow this get skype link and sign up for the free service then skype me with questions concerning your real estate needs and area information, my id is brokerdaveorlando.

Have questions about the process for buying a short sale or foreclosed property?

Relocation, moving to a new area and have thousands of questions and concerns?

First Time Buyer's, we take the time to educate you along the way.

Buying a second home and have questions dealing with property tax or who will cut the grass when your gone?

Want to sell Dave is an ePRO, certified internet marketing professional, check out his innovative marketing plan.

90% of buyers are online is your house an 'internet open house'?

Online exposure, view your home on 40 top real estate website's including MidFlorida MLS, Realtor.com, Zillow and Trulia,

lets get it sold!
Broker Dave hasn't created any Boards yet.