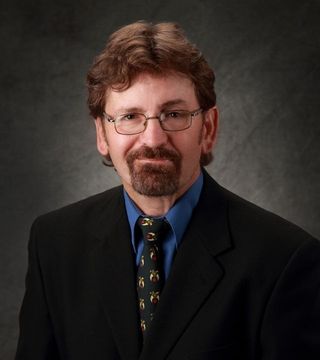 Buyer's Agent, Listing Agent, Atwater, OH
Hello everyone, I wanted to explain why I haven't had any sales in 2013. For one, I'm disabled and limited with physical activity but that really shouldn't stop me. I have been spending time helping others, going to every possible continuing education class and working for several buyers that just aren't ready yet or we haven't found that right one. 2014 is going to be completely different and my goal would be to help at least a dozen "win-win"
deals get done! It is going to be a tough year since I'll be gearing up my remodeling business also. All I want is to help people be happy and enjoy life. Helping them get what they want, a great place that feels like home in a great location or a nice and neat remodeling job that improves the appearance of their home.
Let me help you, please! Hope everyone is healthy and happy. Thanks,Jeff Johnson-A name you know!
... see more